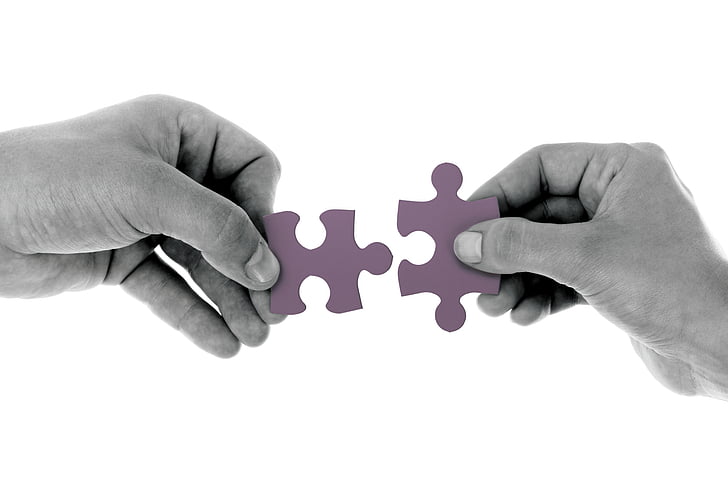 Horizon Business Forum and ID Services was born with the mission and illusion of offering an alternative way of carrying out communication and sales strategies, with closeness to the client and the target audience. We are constantly evolving, we have a great capacity to adapt to each type of project, both nationally and locally.
The group of professionals that makes up our agency constantly works in new ways of marketing and communication and takes into account the latest technologies as a way to reach end customers.
We want to satisfy a growing demand for an external commercial service, without any fixed cost for the company, but always with the added value of maximum satisfaction for your client for a professional and faultless work that results in a very satisfied client for your business.